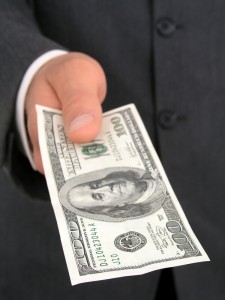 How to Get Rich With Mathematical Certainty:  No Matter Where You are Starting From
On this recording, you will get the simplest and most powerful formula — straight from Wallace D. Wattles' "The Science of Getting Rich" – for becoming rich yourself…
…No matter where you stand right now.
With this recording you will: 
Conquer procrastination
Learn the secret of being consistent
Rise above the burden of debt
Become immune to the negativity of others
Tap into the power of positive energy
Gain the confidence you need to be successful
Learn the formula for getting rich with mathematical certainty
Apply this formula to your life so that you know exactly what to do next
Learn how to access your power for success
This is a recording of a live webcast.  
You get full access to the streaming audio plus the mp3 download for only $10.
Get instant access – CLICK HERE